Ringwood Hall Hotel: The Perfect Wedding Package
What makes wedding packages perfect? Here at Ringwood Hall, we have the answer!
The perfect setting, of course, makes for the perfect wedding - and Ringwood Hall Hotel is full of character and charm to make a unique day truly unforgettable for all the right reasons. Whether you are planning a traditional wedding or a civil ceremony, we will be delighted to welcome you into our picturesque manor house. Hotel packages don't always have to be the same – meaning we are always happy to discuss any personal touches or requirements you desire to any of our standards.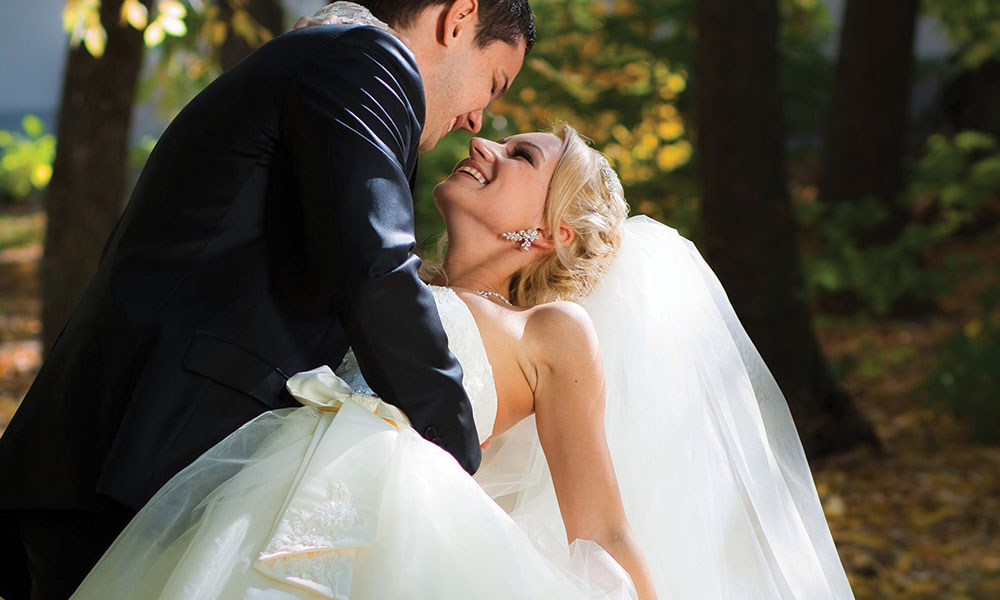 All Inclusive Packages
Our all inclusive wedding tariff offers everything you'll ever need and want to make your big day sparkle and shimmer with pride. We offer a range of suggested services at fixed rates all year round - and we will be delighted to work with you to design the wedding package of your dreams. Nothing is too much trouble for us to ensure your day is perfect – and we will help you plan your day from start to finish, ensuring that everything is to your expectation and that your guests are eagerly catered for. Read More.
Seasonal Wedding Package
Whether you are getting married in the spring, summer, autumn or winter, we will always be able to add a little bit extra to our wedding packages' traditional themes and touches. Our wedding co-ordinators are always eager to try something new – and with our trademark luxury touches, we will help you to create a seasonal wedding package that really speaks personality as well as class. Read More.
Midweek Wedding Package
There's no need to host your wedding at a weekend unless you want to – and we have packages that are perfect for couples who are interested in having a midweek ceremony. We will be able to offer you all the benefits of our standard hotel packages at a reduced rate – meaning for those couples looking to save a little money, this may be a useful route to take. Read More.
Contact Us
Find out more about our complete packages, from the people who know them best – our talented co-ordinators. Call us today on 01246 280077 and let us arrange for you the wedding package of your dreams.